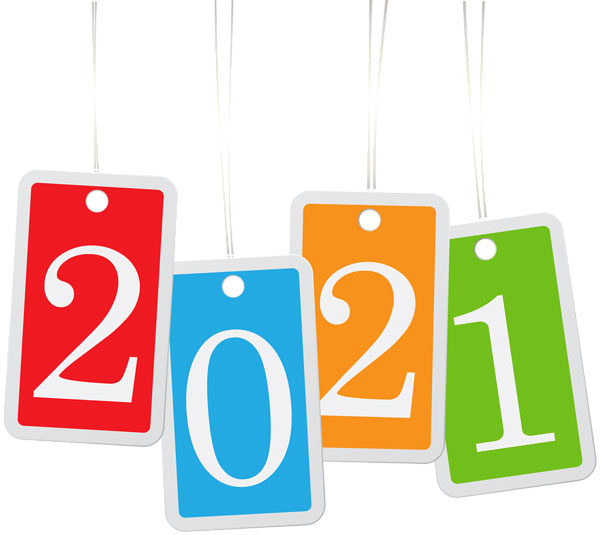 2021 is finally here, which means it's time to start thinking about your New Year's reading resolutions!
Earn up to 5% cash-back rewards on us to support your school fundraiser.
Check out our frequently asked questions for the answers you need to know.
We've got downloadable resources to help you set up, support and promote a successful school fundraiser.
Our new recommended reading lists for grade level content provide guidance for parents and readers as they support your fundraiser.