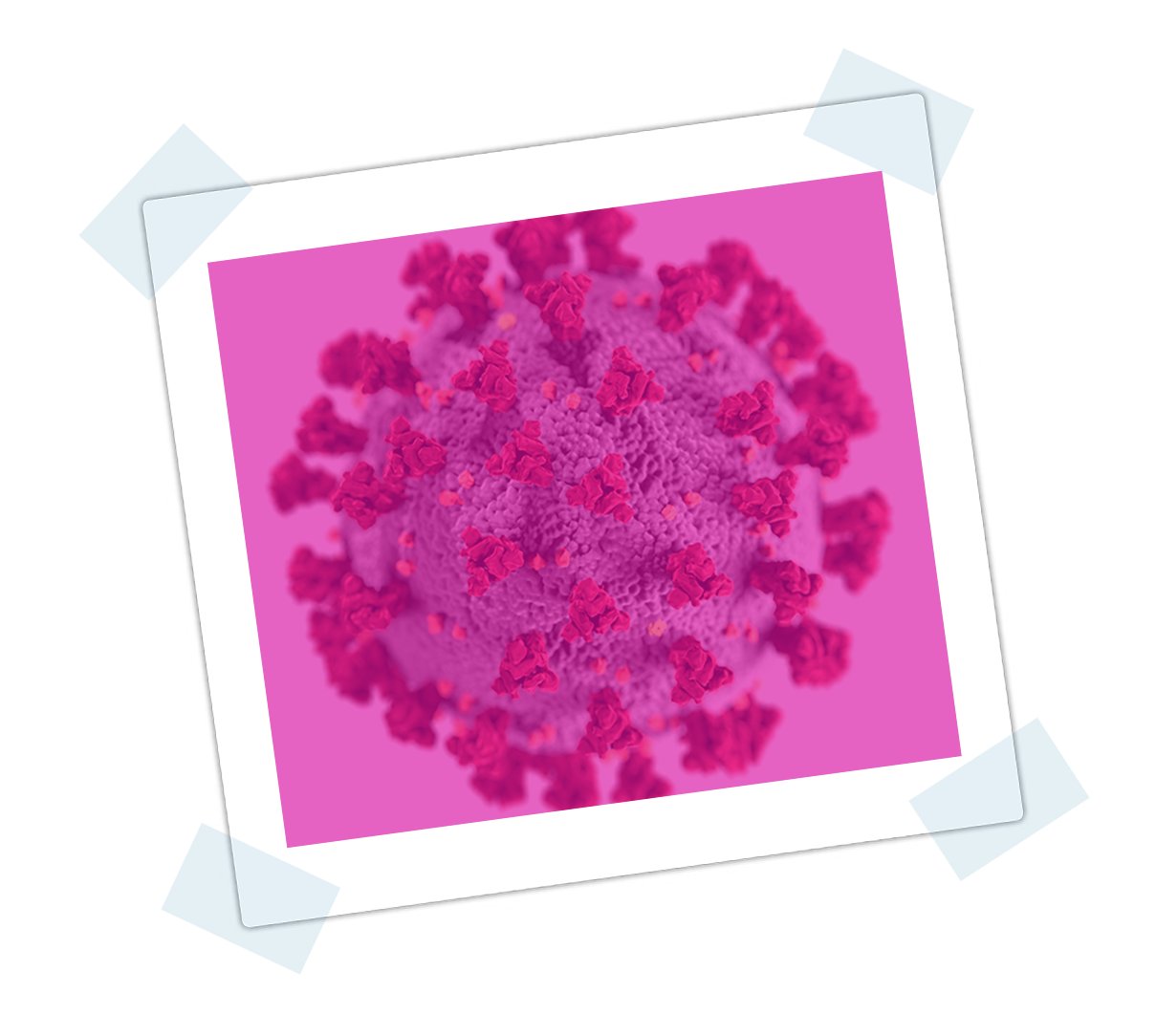 COVID-19 impact on school fundraising
How will new school requirements for social distancing impact your PTA/PTO fundraising plans?
Earn up to 5% cash-back rewards on us to support your school fundraiser.
Check out our frequently asked questions for the answers you need to know.
We've got downloadable resources to help you set up, support and promote a successful read-a-thon.
Click here to chat with our support team and design a school fundraiser that works for you!