Slide 3
We are excited to announce your new administrator experience on Read for My School!
Check out our frequently asked questions for the answers you need to know.
We've got downloadable resources to help you set up, support and promote a successful school fundraiser.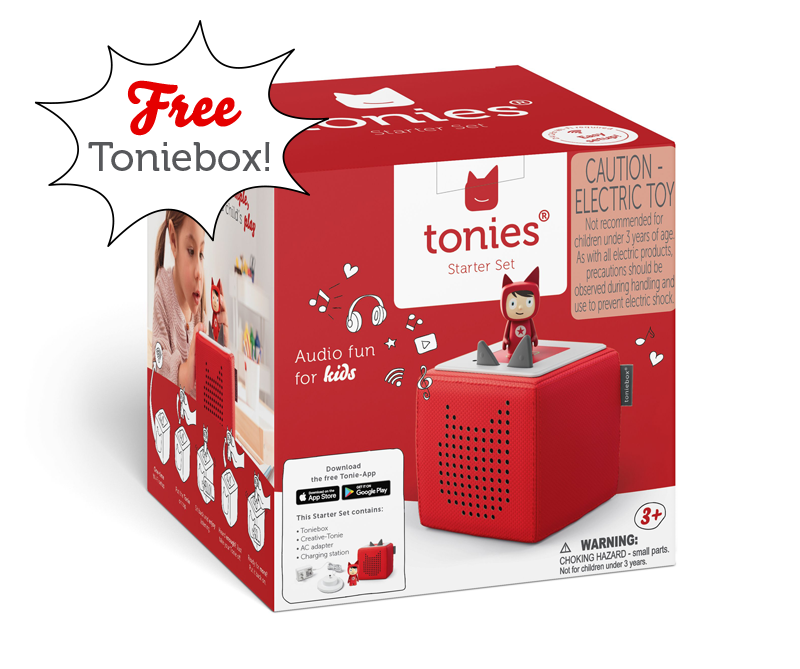 Raise $1,000 for your fundraiser and earn a FREE Toniebox!